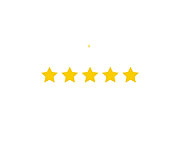 Simply an amazing product that provides superior fraud protection.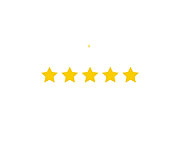 As an industry leader in data quality, it is important that we collaborate with only the best partners. DeviceForensIQ is one of our primary digital fingerprinting tools and their 40+ markers with risk weights have empowered our team to better manage our panel and...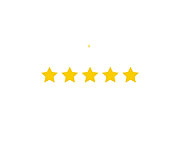 DeviceForensIQ plays a critical, front-line role in preventing fraud within Full Circle's high-quality platform. David and team are constantly iterating to stay ahead of new threats, allowing us to focus on providing our clients with best-in-class sample and...